Things have been busy here at DallyGirl Vintage. We are literally cleaning house (or in this case, my husbands giant shop) in preparation of our upcoming move to our farm. As we go through our stash, we are finding things we forgot we even had.
Oops.
It seems like inanimate objects multiply in dark corners around here.
In celebration of our move and our drive to unload some awesome vintage goods, use promo code:
MOVEOUT
for 20% off anything and everything in our Etsy shop.
Local? Let me know and we can arrange pick up to save you time & money on shipping.
Some of our favorite listings right now....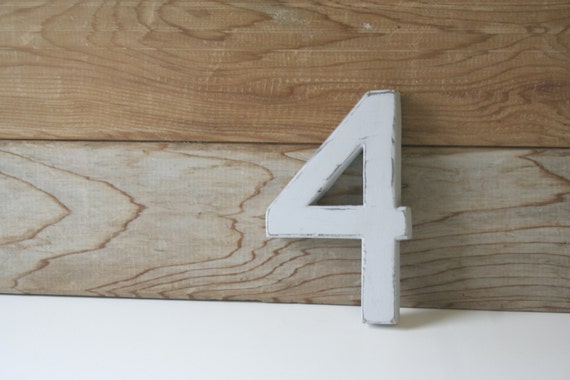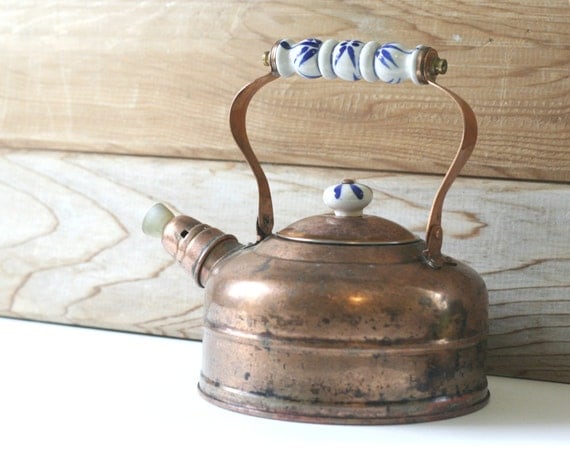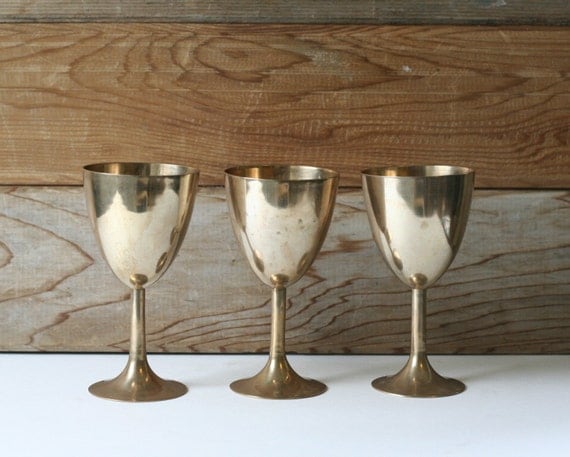 Happy Junking!